If you'd like to get to know its beauty and attractions while cycling, these 7 routes provide around 150 kilometers of marked cycling trails. So, while on your bike, you can get to know the Pokuplje plains, the four Karlovac rivers' valleys, the stone bridges, ancient castles, old villages, wine-producing hills and expansive meadows.
Every cyclist, from the casual one to the sports-oriented one, is going to find a trail well-suited to his or her fitness level and the bike capabilities: the length of the routes ranges from around 30 to 60 kilometers, while the elevation differences between the lowest and the highest points range from 130 to 310 meters.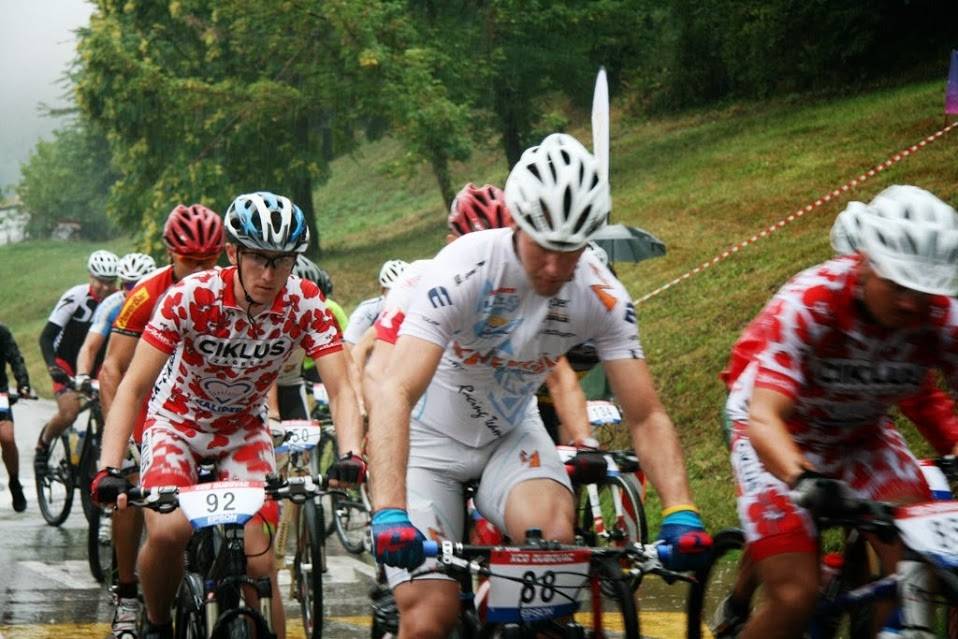 The routes mostly go along the side roads with less traffic, including the historic roads to the Adriatic Sea, the Lujzijana, Karolina and Jozefina, skirting many culturally and historically important sites. Some of them go along the picturesque valleys of the Kupa, Korana, Mrežnica or Dobra rivers, others wind near the medieval castles and churches, while still some others ascend through the wooded slopes and meadows. If you're not cycling too fast, you'll smell the woods, the freshly mown grass, see the sheep, the deer, and the rabbits, hear the silence… And during the breaks, you'll get a chance to drink from the springs, pick wild strawberries, and maybe even buy some cheese from a nearby farm.
After such an outing, chances are you'll want to enjoy various local delicacies from the area's restaurants. The accommodation facilities cater to a whole range of needs and wishes, from a 'Robinson Crusoe-like' wilderness camp experience, to the feel of an old, original village house, as well as a more luxurious hotel setting. While driving through our part of the country on your favorite pedal-powered two-wheeler, we are convinced that you'll experience many memorable moments.