The 2016 Best Destination in Europe is Zadar, and it's easy to see why. This city has everything from beautiful beaches, stunning island's, the best sunset in the world, national & nature parks in all directions, is one of the oldest cities in Europe and for those fond of using pedal power, a huge network of cycling routes.

Let's start off with the town of Zadar and the absolute must see, Zadar Episcopal Complex. This 2000-year-old area in the Zadar old town includes a Roman Forum and the 9th century St Donat Church. This complex is currently on the UNESCO world heritage tentative list, and easily accessible by bike. A few hundred meters from here is the enchanting sea organ and the greeting to the sun, which is best observed at night when it lights up. This location is also the best place to take in one of the Zadar sunsets made famous by Alfred Hitchcock.

There are many great bike routes which commence in Zadar including the Nin route which takes cyclists north along the coast. Nin was the first Croatian capital and has a 3000-year-old history. While there, cyclists will see the remains of a Roman temple, the 2000-year-old salt works and the famous Ivan Mestrovic sculpture of the Gregory of Nin. This 45km round trip meanders through pine forests and is very smooth riding. Cycle further north and ride all the way to the Island of Vir, stopping for refreshments via the small village of Privlaka where you can take a break at the most westerly point of mainland Dalmatia.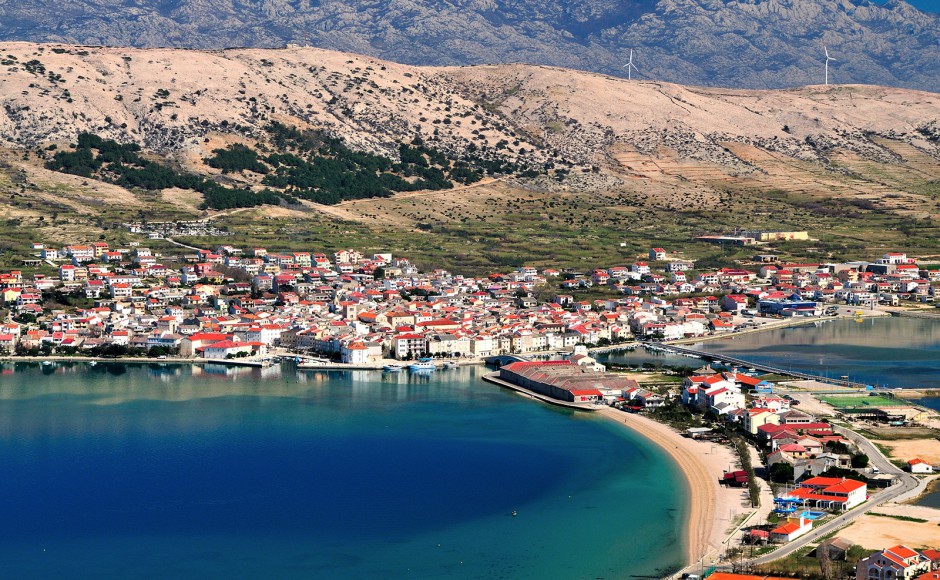 For riders looking for more of a natural setting head to the city of Biograd and take the Vrana Lake Nature Park cycling route. Here two-wheelers can circumnavigate the lake including the wonderful bird sanctuary. This route will take you up to Kamenjak lookout where cyclists will get million dollar views out over the lake and the Zadar archipelago. Another notable bike route from Biograd is one which goes through the wine region of Ravni Kotari allowing bikers to couple wine tasting with cycling.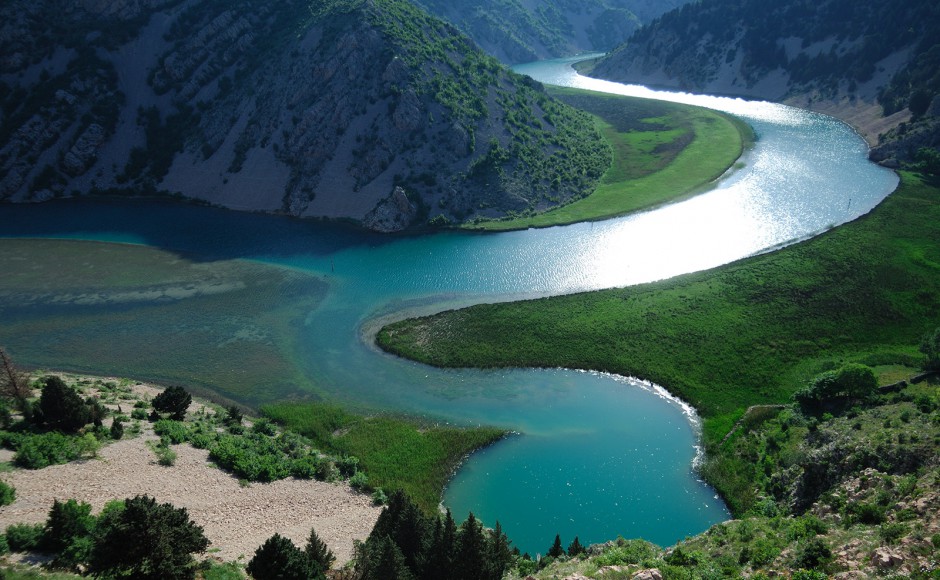 The islands of the Zadar archipelago are truly breathtaking. Pašman, Ugljan, and Dugi Otok offer splendid routes with many mapped trails, little traffic, and a varied range of tracks for all levels of experience. The longest island in the Zadar archipelago, Dugi Otok, is a great cycling destination and offer some great moderate to challenging routes including one 70km trail. Along this path, bikers are rewarded with a visit to the Telaščića Nature Park and its salt lake with its dramatic cliffs, Sakarun Beach; often referred to as the Croatian Caribbean, and the Veli Rat lighthouse.

Mountain bikers should head to Starigrad Paklenica where there are a number of trails that go through the Velebit Mountains, Paklenica National Park and along the emerald green Zrmanja river.