The town of Daruvar is located 125 miles from Zagreb in Croatia's Bjelovar-Bilogora county. Get on your bike and pedal to Papuk Mountain National Park to observe the unique flora and fauna while cycling one of the three bicycle trails located in the park. These trails are designed to take you to some of the best sights of the park. The area also contains several castles dating back to the Middle Ages and some fascinating looking rock formations.
The Bjelovar-Bilogora County is a natural beauty; cyclists will enjoy the ride to Daruvuar's Roman Forest which contains a number of interesting botanical specimens, including a gingko tree that is roughly two and a half centuries old. After a hard day on the bike, take a break in one of the healing spas which have been in use for 2000 years. Wine lovers should include a day of cycling to some wineries in the area, including the town's Staro Ceska Brewery, which has been in operation since 1840.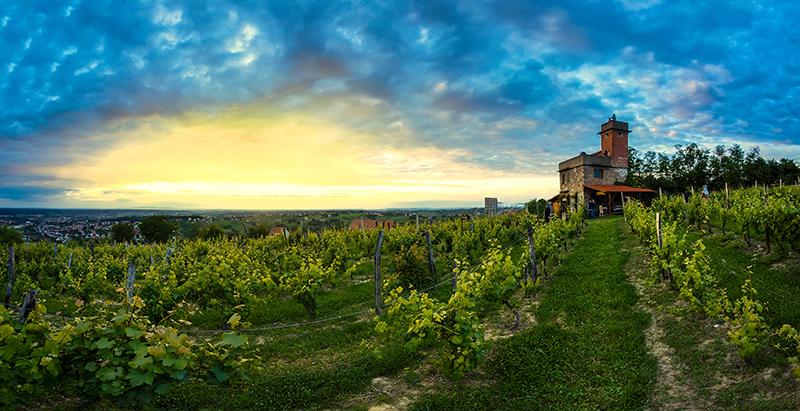 Plan your active vacation around some of the area's best events, including the Plum and Snapps festivals held regularly in the nearby town of Sirač, or the Terezijana Festival, which takes place on the last weekend of June to commemorate the town's illustrious imperial past.
Leave the big cities of Croatia behind and make tracks to Bjelovar, which is an agricultural town. After cycling through the pastures pedal to the bustling Farmer's Market in this town and pick up an extensive selection of handmade local cheeses and other produce for a post cycle feast.
Garešnica is one of the largest towns in the region and it is bordered by the Moslavačka Mountains. These peaks have been protected as a regional park since 2007 and make for a challenging ride. They contain several endangered plant species as well as densely wooded forests.
(Stay tuned for more great cycling information, as we await more detailed cycling info from local tourist board)