We get our mountain bikes in the center of Korčula and start cycling towards Lumbarda. The route will be a mix of asphalt, gravel and dirt roads passing through fields and villages with vistas opening to Saint Ilija mountain and magical old vineyards of the Grk grape sort rooted in sandy soil.
The tour has been designed to enjoy each and every moment while evoking spirits of ancient and nearly forgotten times blended with a feeling of the Mediterranean serenity and lifestyle.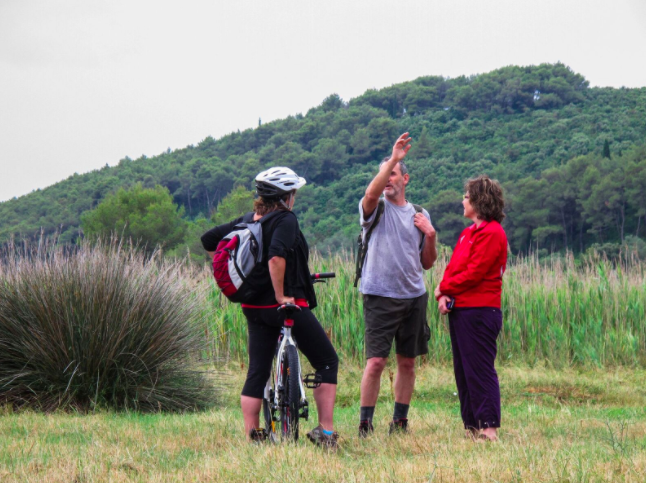 We will explore the east side of the island and its finest parts starting from the unique medieval town of Korčula built in the structure of fishbone, and after passing through the lovely countryside of scenic landscapes we will arrive to the spread-out village of Lumbarda which boasts wonderful beaches and wine making traditions kept alive since the Greeks colonized the area.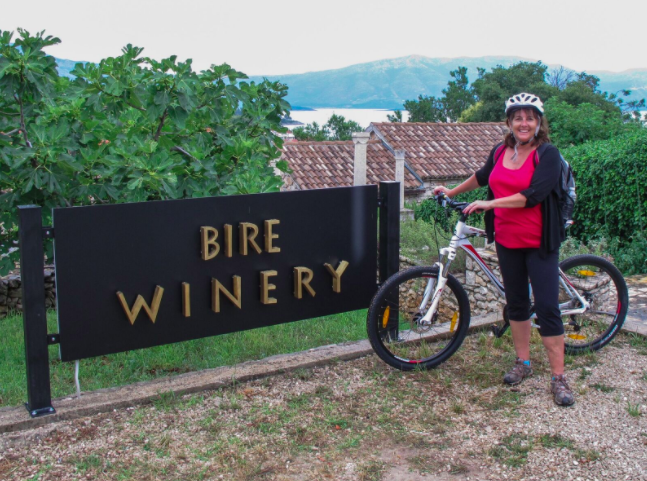 The first stop is probably at the best wine maker in the area for a wine and food tasting after which we will go for refreshments and relax on one of Lumbarda's beaches.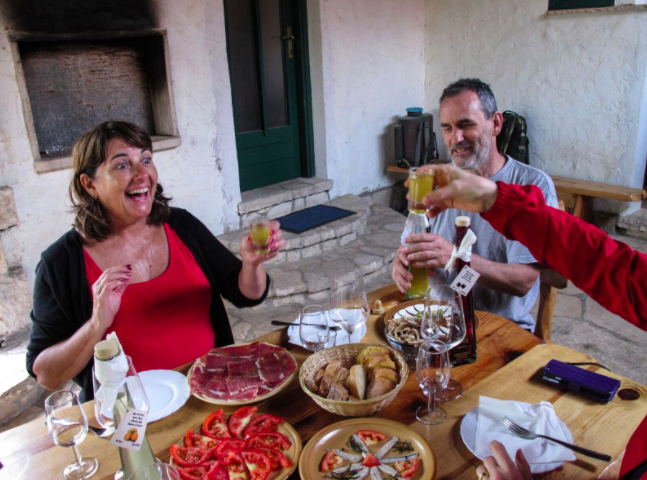 The transfer will pick us up and return us to Korčula town.
When: every day (we can be flexible, so ask!)
Price:
Duration: 4- 4.5 hours
Distance: about 15 km
Price includes: bicycle, helmets, English speaking guide, water, wine tasting, transfer to Korčula,
Min: 4
Max: 16
What to bring: comfortable sport shoes, hat and sunscreen water bottle
What's extra: gratuities to guide.
Tour type: walking, hiking, youth and family, nature & wildlife, cultural
Terrain: concrete, gravel and dirt
Activity level: Moderate
Disabilities friendly: No
Kid friendly:Minimum 12 years old. Only children with parental escort can participate in this tour.
For more information contact This email address is being protected from spambots. You need JavaScript enabled to view it.